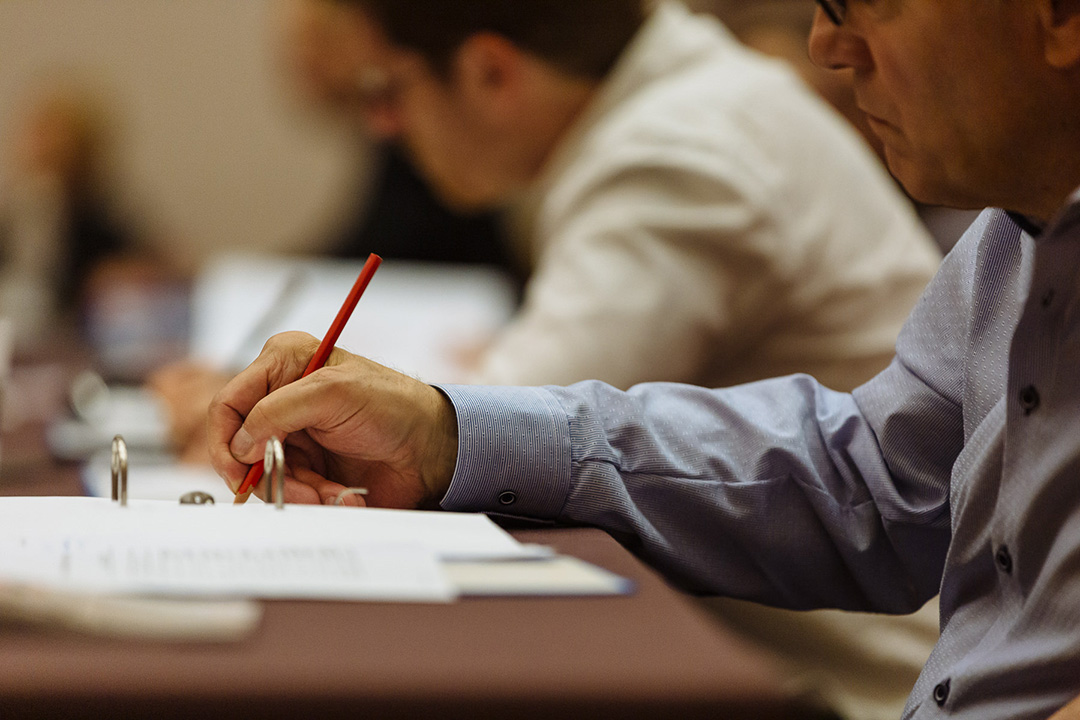 President
Mr. Christian Favre
Treasurer
Mr. Yves Dubois
Members
Mr. Facundo Agudin
Mrs. Magali Bourquin
Mr. Francis Morin
Mr. Jean-Michel Pittet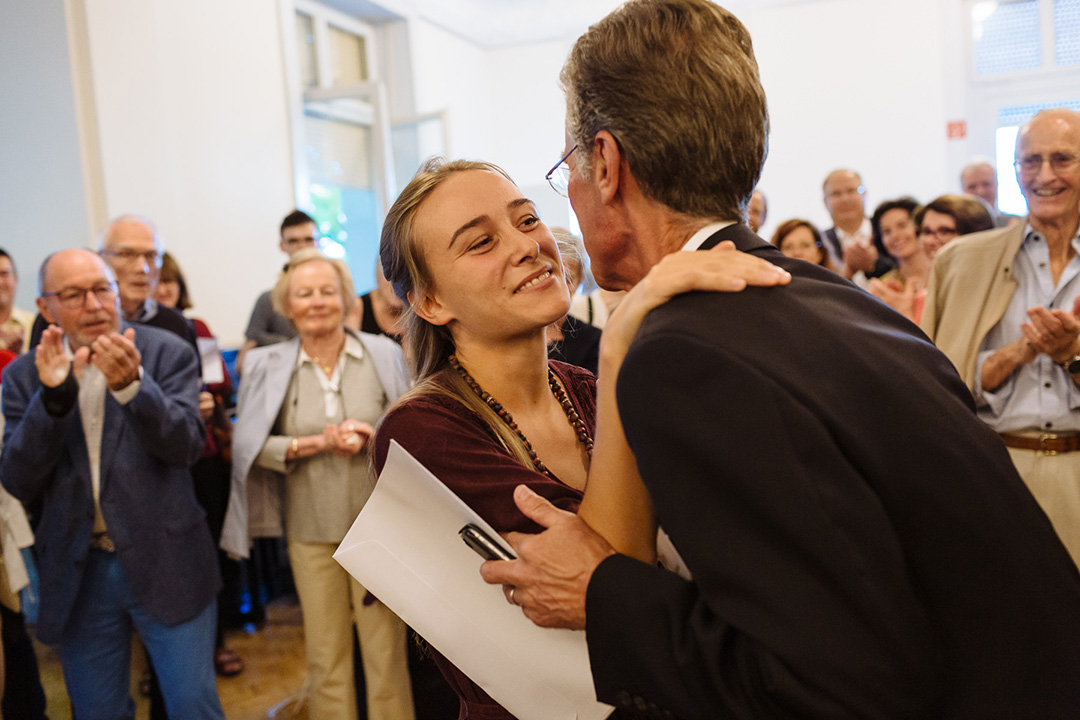 If you wish, you can make a donation of the amount of your choice in favor of the Association du Concours d'Interprétation Musicale de Lausanne. Such a contribution would obviously be welcome. A contribution of at least CHF 100.- per individual person, or CHF 160.- per couple or legal person (contributions as below included), will allow you to attend the next Finalists Concert and Closing Cocktail free of charge.
You can also become a member of the Association by paying a contribution of Fr. 50.- per person, or Fr. 80.- per couple or per legal person per year.
We thank you for making your payment by e-banking to :
Banque Cantonale Vaudoise
Place Saint François 14, 1003 Lausanne
IBAN : CH03 0076 7000 C501 6825 4
Titulaire : Concours d'Interprétation Musicale de Lausanne
On request (to ciml@ciml.ch), we will be happy to send you a remittance slip for the payment of your cotisation.