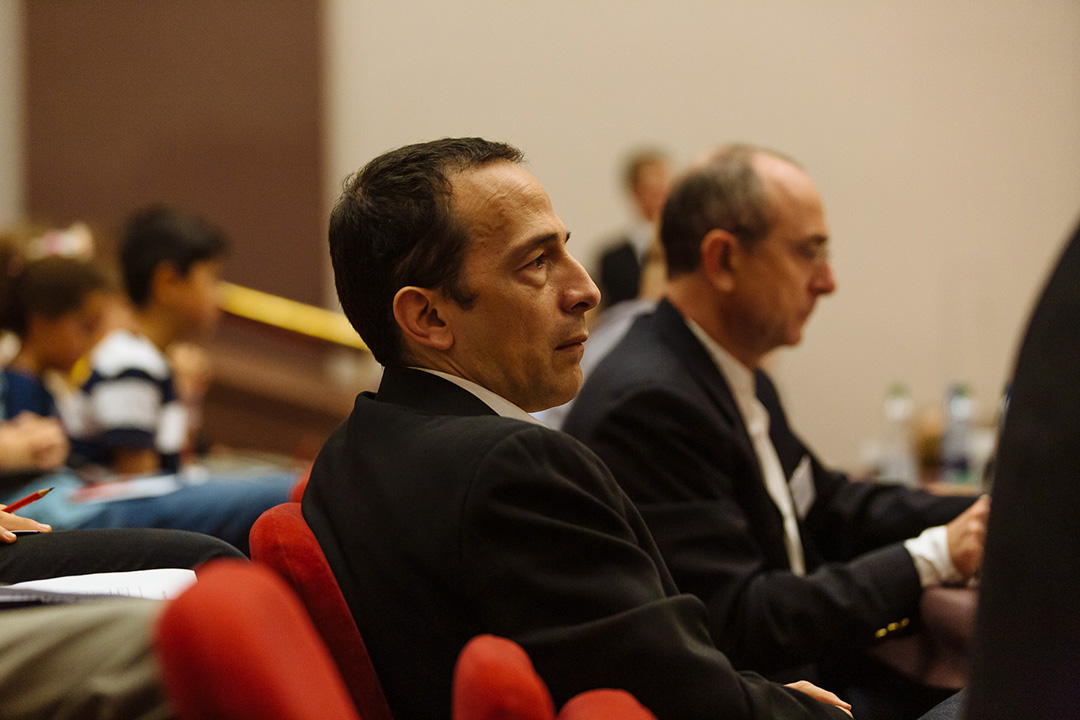 Applications must be sent before 1st May 2022 included and may only be made electronically.
The Competition is open to violonist applicants born after 24th June 1998. It is open, regardless of gender, to any individual who is of Swiss nationality, as well as to any individual of foreign nationality who are living or studying music in Switzerland. First-prize winners at previous editions do not qualify for admission.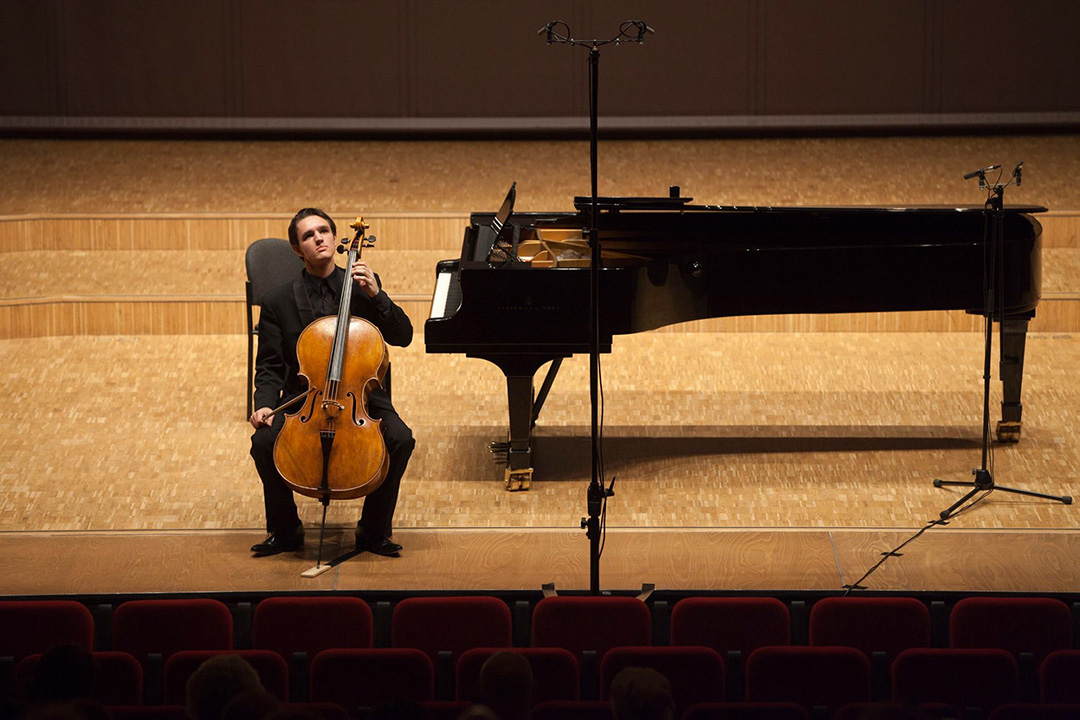 ADVANCE PAYMENT AND REFUND
The application fee is CHF 80.– for registration before 15 April 2022 and CHF 100.– thereafter. You can pay this amount:
by TWINT® directly from the online registration form,
by bank transfer before you application online (proof of payment is required to complete your application) to:
Banque Cantonale Vaudoise
Place Saint François 14, 1003 Lausanne
IBAN : CH03 0076 7000 C501 6825 4
Titulaire : Concours d'Interprétation Musicale de Lausanne
If your application is not accepted, the amount of your deposit will be refunded in full. Deposits may also be refunded to applicants who are prevented from attending the Competition due to force majeure circumstances that are accepted by the Jury.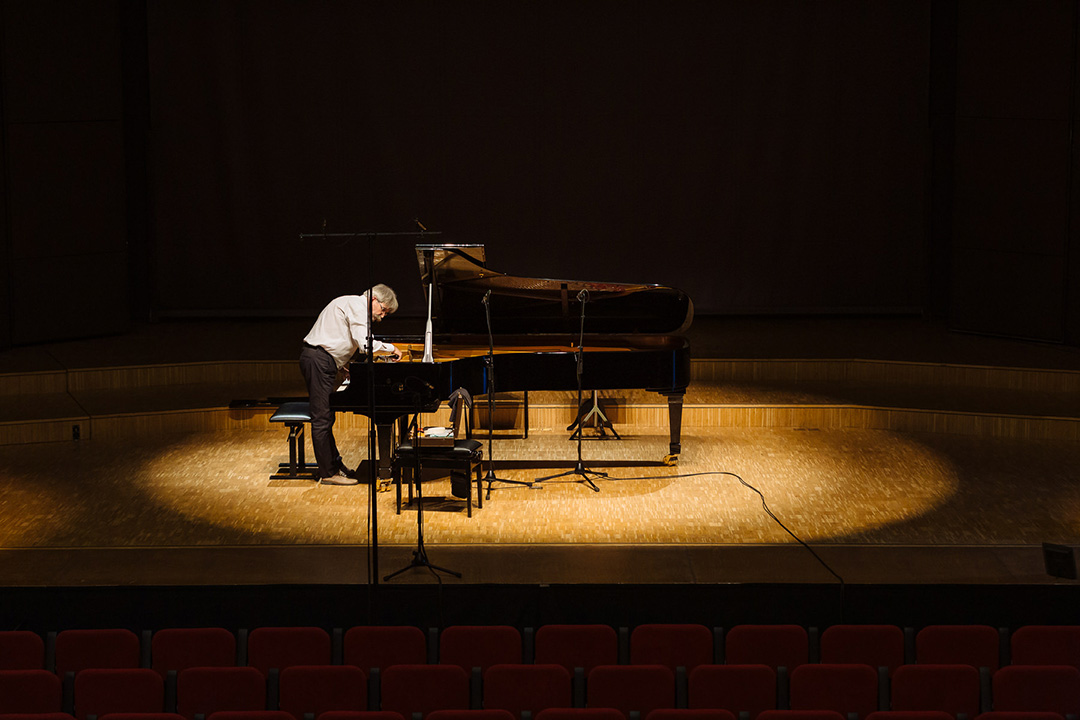 Please fill in the online Application Form and prepare the following documents which are required for completion of your application:
a biography
a Curriculum Vitae
a high-definition video clip lasting 15 minutes that properly reflects the styles of two different epochs (YouTube link, Vimeo or other)
a musical program that includes the precise timing of each movement
proof that the application fee has been paid (if paid by bank tranfer)
The candidate comes with his·her accompanist and, if necessary, a page turner.
Candidates will be informed of the Selection Committee's decision by e-mail at the latest on 16th May 2022. The list of applicants retained for the Competition will also be posted online on our Internet site.